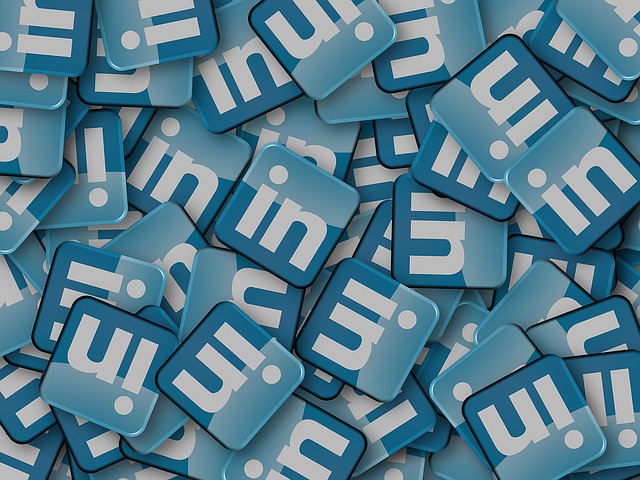 Facebook has recently announced that there are over 89 million fake profiles, is this a similiar problem with Linkedin?
People tend to oversell themselves over social networks. So what makes Linkedin different? One of the biggest reasons people use LinkedIn for is professional networking. In its own words "The mission of LinkedIn is to connect the world's professionals to enable them to be more productive and successful.
Linkedin is the largest professional social network but can Linkedin be trusted as a valid source of data and how do we verify information before adding someone to a hiring pool or database? There are a few easy ways to investigate and validate a profile before connecting or considering for a position.
First of all there are people who knowingly and deliberately claim employment for some reasons. In this case, you can ask LinkedIn to intervene, if you have any complaints you can go to the FAQ and report the user here.
So how do you go about checking if a profile is legitimate? You could do an online search for the candidates current company and confirm employment with the receptionist.
One of the issues I have with Linkedin is the recommendations feature, I am not saying that Linkedin recommendations are entirely bad and not useful but I do believe it can be abused. People should avoid recommendations from subordinates and team members as the review might seem biased.
Here are some things to look out for when reviewing a potential employees recommendations:
Be alarmed if someone has numerous recommendations. Maybe they are trying to hide something or over compensate.
Before hiring your potential John Smith, check how many of his co-workers or team members in his current job were from his previous companies.
Recommendations from vendors, which are useless because vendors are always willing to give good recommendations to score future businesses.
When validating these references, the easiest way would be to contact the person direct on Linkedin but getting a direct contact number and communicating via a phone call would allow you to gage the tone of the person. Asking recommendation checklist questions via a telephone conversation is much more convenient than waiting for a email response. Never doubt some of the tactics you have used in the past.
Source: Vine 18
---