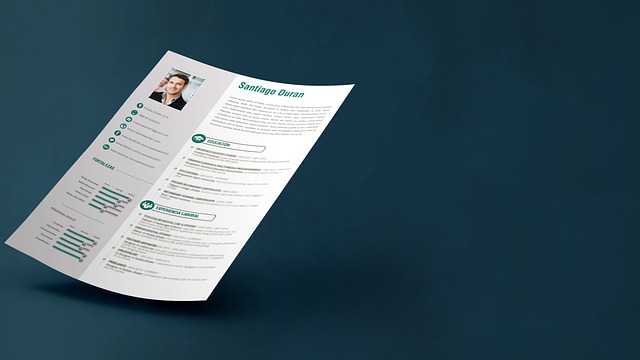 One of the more important aspects when it comes to structuring your CV is the length.There is no set rule stating the length but as a candidate it is important to keep in mind who will be reading your CV and how they would respond to it.
According to Red Star Resume reports have suggested that a hiring manager will generally spend no more than 20-30 seconds analysing a candidate's CV, "If they cannot find the information they are looking for immediately, or your CV writing is not presented, structured and formatted correctly chances are that your CV will be deleted".
The length of your CV should depend on your experience and your candidate level. Keeping in mind that less is more, so if you are an entry level candidate a page should suffice.
For more experienced candidates two to three pages should be the maximum. Unless specifically requested, a CV should always be sent in word format as recruiters and HR managers simply do not have the time to download and convert files.
A good CV should not be a life story starting from your birth that takes the reader chronologically though your life and invites them to pick out relevant details they might think will be useful to them. It is a marketing document, the aim is to get hiring managers and recruiters' attention and entice them into giving you a call. If you have testimonials and awards attach the ones that emphasise your achievements in your role. This sets you apart from others applying for the same post as you.
A CV is a 20 second interview without you there to answer the interviewer's questions therefore it is important to ensure you keep your CV concise, relevant and up to date. You have to ask yourself if it is really necessary for you to attach your university results if you have the needed ten years experience? Are your past high school sporting achievements necessary?
What an interviewer should be able to conclude once they have read your CV:
You have the skills required
A clear indication of the goals you want to achieve
You have used the skills before to achieve similar goals for previous clients.
Your CV is your marketing tool, part of your personal brand identity. Keep in mind,how people perceive you ultimately determines how far you will get in your job search process.
Source: Vine 20
---