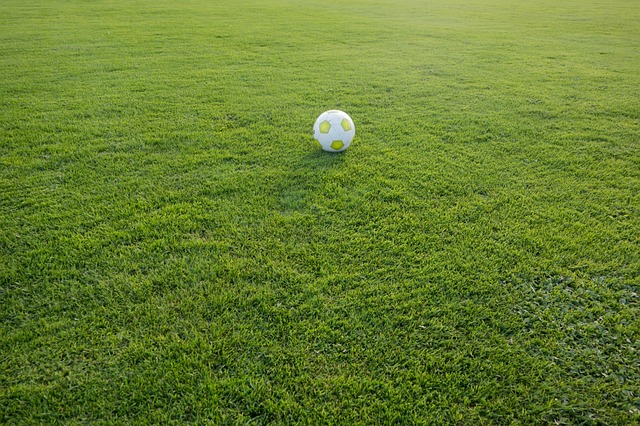 ​
The team at Vine Resources have a rather fantastic give away.
We have a pair of the much coveted FA Cup Final 2012 tickets to give away to one lucky Facebook fan . (How did we manage to get them? We know people. Important people).
If you are a footie fan, able to travel to Wembley Stadium in London on Saturday 5th of May and like free stuff, then this is just up your alley (even if you are not, we are sure a friend or family member will do anything to get these tickets off your hands).
So how do you enter, you ask? Easy. Click Like on our Facebook page and just that one click already guarantees you an entry into the lucky draw. Want to double your chances? Click Share on the Vine Resources Post on Facebook about this give away and your name will be entered into the draw TWICE (score). Competition open to those residing in the European Union and winner will be chosen and announced on Thursday 12th April.
Now, now, free stuff is not the only reason to be part of our Facebook page. What else do we offer?
● Latest jobs (be the first to know about roles in your specific industry)
● Recruitment advice (from digital CVs to what to wear to your next interview)
● Industry research (we spend hours trawling the net so you don't have to)
● A glimpse into the life of the team at Vine Resources (a crazy but awesome bunch if we do say so ourselves).
So go on. What are you waiting for? Click Like. You know you want to.
Source: Vine 20
---