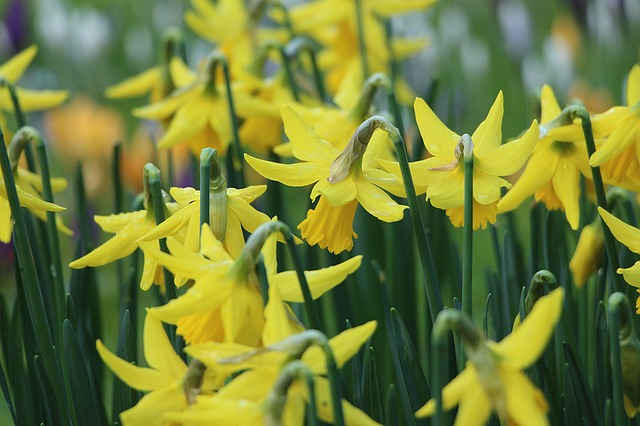 ​
At Vine Resources the first quarter of the year has gone very quickly. The new year started off well for us with growth in vacancies numbers across our IT & Telecoms and Pharma divisions although we saw a slowdown of demand within Banking Technology. Clients are more confident to hire permanent candidates which has had an impact in the number of contract vacancies we have had and we continue to see a slow cycle of interview to placement with some clients having 4-5 interviews for each role.
We continue to see the rise in social media especially with Linkedin, Twitter and Facebook and during this recession clients have increased their direct sourcing team to reduce their cost to hire. Clients are still demanding a perfect skills and experience match for positions and for certain roles there can be a large number of candidates available. Outsourcing to consultancy partners or off shore companies continues in the IT & Telecoms sectors and Banking Technology and we are seeing a more recent trend where this is happening within the Pharmaceutical sector.
Ignoring the media news on the UK and European economy and looking at what is happening on the ground we are finding clients are more confident and looking to bring on contractors for projects and employees for permanent roles with stronger demand in Belgium, Germany, Switzerland and the Netherlands in particular.
Vine Resources News
Here at Vine Resources change is constant and for us to continue to grow we embrace this change and continue to adapt what is best to support our clients and candidates. We will be moving our London office to new premises next month close to London Bridge which will give us room to grow over the next 3-5 years. We have recently moved most of our technology to the cloud which has enabled us to become much more mobile and able to respond to both our clients and candidates from anywhere. To give you an example of this when we are onsite in Germany with our clients and we get a new vacancy, we can immediately contact our network from our Ipad or Iphone and give a shortlist to the client immediately. There is many other benefits of course but the investment is already paying dividends.
Over the next 12 months we will be hiring more recruiters as the economy starts to recover in the UK & Europe and continue to grow the business across our 3 divisions.
If you'd like to get in touch with me please don't hesitate to drop me an email at david@vineresources.com
Source: Vine 20
---