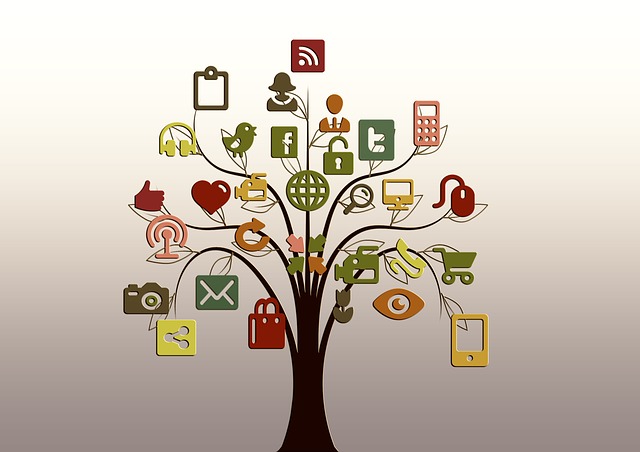 ​
Social media and recruitment. So much has been written about this topic but what are the actual stats? (in other words, where should you, as a job seeker, be spending the majority of your time and efforts).
According to the 2012 Social Recruiting Activity Report, these are some of the more surprising statistics when it comes to utilising social media channels for recruitment purposes:
Recruiters use Twitter more often than Facebook for social recruiting (time to get tweeting folks).
19% of recruiters are connected to both LinkedIn and Twitter while 10% are connected to both LinkedIn and Facebook.
Twitter drives almost twice as many job views per job as Facebook and three timesmore applications per job.
LinkedIn drives almost 9 times more applications than Facebook and 3 times more applications than Twitter.
The key is to make sure you have a visible and professional presence on all three platforms. Then target the companies where you would like to work and to make sure to connect with them on all 3 platforms. Do your homework and target the right individual to message on one of these social media channels.
Source: Vine 20
---