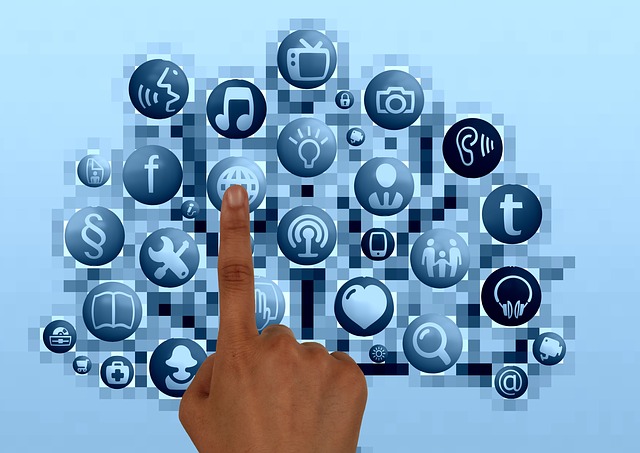 ​
The growing trend in recruitment is that employers are using social media as a valuable tool for sourcing and recruiting prospective candidates. Social networks allow for companies to target top talent in a large range of skill sets, and improve the effectiveness of their recruiting efforts.The ever expanding social media landscape is making it much easier for recruiters and employers to do preliminary research on potential candidates prior to the actual interview as part of their decision making process.
According to a recent research report by the Society for Human Resource Management (SHRM), 76% of companies said that they do use or are planning to use social media sites for recruiting. More than half of the employers responding said that social networking sites are an efficient way to recruit candidates.
It is not surprise that LinkedIn is the most frequently used network by recruiters, with Twitter being close second and Facebook coming in third. According to the 2012 Bullhorn Reach Social Recruiting Activity Report, the findings illustrated that LinkedIn is driving the most views and applications per job posted out of those top 3 social networks. BUT the analysis shows that the brand's or recruiter's followers on Twitter are much more likely to apply for a job than connections on LinkedIn or Facebook.
Out of the top 3 social networking sites, Twitter and Facebook appear to be highly under-utilized networks for recruiting and there is definite opportunities on both of these platforms in terms of attracting quality candidates.
Source: Vine 20
---