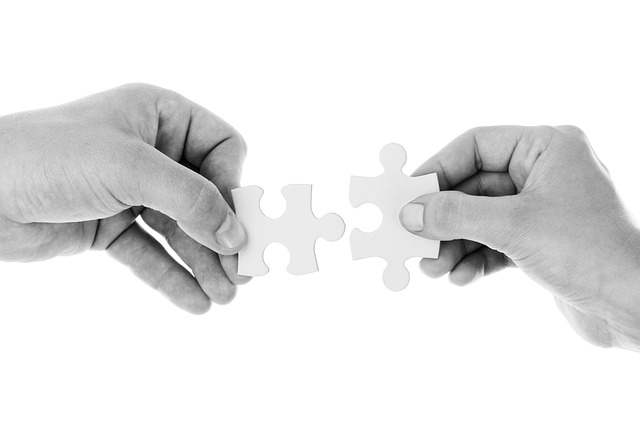 ​
Here at Vine Resources we have been analysing our clients this month and the work we do with them. In the current market it's important for any company to ensure they are making the best use of their time in the most efficient manner. We have some very clever data analysis tools which can provide us with a full understanding of how we are performing with each client and what's going on in the recruitment process.
There is a large amount of activity with some clients (i.e. sending CV's) but not many seem to get through to interview or even offer stage. Now this could be the fault of the quality of the CV's we are providing and we need then review this (which could result in a training issues internally) but it may not be the whole picture. The data though only tells half the story and when I speak to the recruiters the full picture starts to become clear.
I'll give you an example; a well known international company sends us requirements via email as an approved agency supplier. We get a full job spec (a generic job add used over and over) and told to submit the CV's via the online Portal. We don't know when we will get feedback but to keep checking the portal. Nothing happens; we tell the candidate we haven't heard from the client and then the candidate loses interest and this in turns affects their perception of the organisation. We don't know anything about what the individual hiring manager wants in the person just a black and white document with the skills and experience. We also don't know how many recruiters are working on the roles or how much time is spent by the client on direct sourcing. When we try and contact the onsite recruiter we can't get through as always on voicemail and doesn't return calls. I know of one extreme example where none of the agencies worked the role as they all thought everyone else (over 30!) were working it and so had no hope of filling it!
Here at Vine Resources we would rather work with clients that want to engage their recruitment partners; invite us in to their business and get to understand how they operate; how we can sell their organisation to candidates instead of going to their competitors. I want to get my recruitment team excited and engaged about selling the organisation to candidates. The companies may include a conference call or face to face briefing on the jobs especially when they are finding it difficult to find people. I understand the value in online portals but there must be more engagement with their partners in this part of the process.
We want to build partnerships with resourcing/recruitment teams as well as hiring managers and ensure we will find the best people; place more candidates for our clients and become more successful at our job.
Source: Vine 20
---