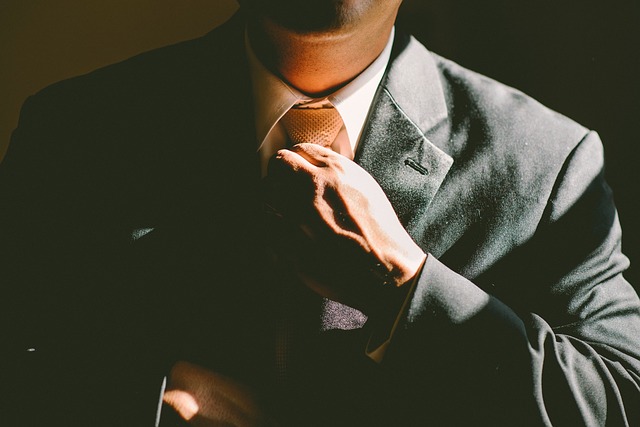 ​
In today's society we strive for financial stability as well as recognition from others, we are ambitious and always striving for excellence in order to get to the next level of self gratification. Figuring out how to work towards your goals is the issue, so let's go through the right way of working towards a promotion without being a suck up. Punctuality: Arrive earlier than the expected time and leave a little late after working hours. This shows your commitment, responsibility and level of interest in the job and the company. Show enthusiasm, determination and initiative for a new role by gaining any new skills required before applying for a promotion.
Deliver more than expected from you: Add in extra details and look out for how you can improve on your task Avoid saying "no" : Volunteer for additional responsibility and prove that you can deliver results. Submit your work on prescribed times: Make sure you meet your deadlines and prepare your reports errors-free. Abstain from office gossip: Never indulge in gossip discussions as this will create more foes than friends and you could end up damaging your reputation. Find a mentor: Mentors have already done the hard yards and understand how the organisation or industry works to help you become better at your role.
Develop a brand: Your personal brand is essential when working towards a promotion. People who have a reputation for laziness, being unprofessional or incompetent ,Workers known as an expert in their field are more likely to move up the ranks Take part in company's committees and adopt company culture: Use company events to engage with your colleagues and superiors and show your commitment to the company. Working towards a promotion is a personal goal, how you progress to the top leaves a lasting impression on your colleagues ,affecting how they perceive you later as a leader. Make sure you are promoted because of your efforts as an employee.
Source: Vine 20
---