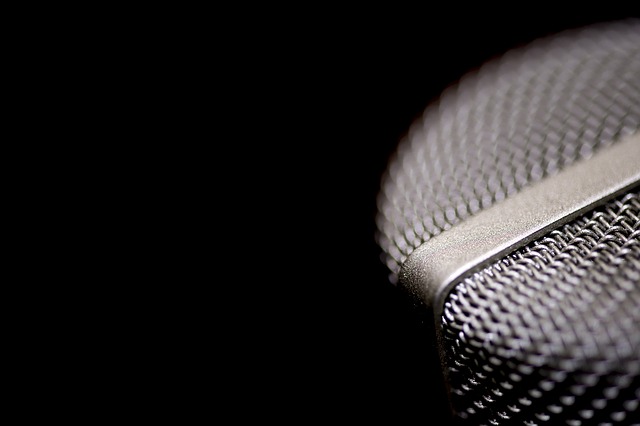 ​
The first in our series of interview blog posts with employers and employees in the IT, Telecommunications and Pharmaceutical industries as well as partners Vine Resources works with across the UK and Europe. We had the pleasure to chat to Nick Adams from ITECS www.itecs.nl (a management company providing fully compliant local tax &payroll solutions for expatriate contractors working in Europe) about his typical working day, recruitment challenges and why you should never ask about sick days policy.
1) What is your role at ITECS?
I am the New Business and Customer Care Manager

2) What is a typical working day like for you?
Hectic to say the least! I have to meet with my sales and customer care teams to prep them for their daily activities and goals. Any issues with customers are raised in the morning, so that we can tackle that day. I get round to clearing my emails and doing my administrative duties at about 10:30 and then spend the afternoon updating solutions, sales material, training manuals, our CRM and generate sales from key customers. The last part of the day consists of analyzing the sales and customer care activity of the day so that I can prep the teams the following morning
What are some of the challenges you are faced with when recruiting new team members?
As we are an international company with many different languages and cultures, it is important to recruit individuals that have experience in working in our type of environment. The vacancies that I have in my team, are for very stressful and demanding roles. Finding good expatriate sales and customer care staff in the Netherlands is difficult, especially if we want to recruit someone who knows our industry
Your worst interview experience with a potential employee?
I have been lucky and managed to vet candidates thoroughly before interview stage. I do cringe when asked immediately about salary packages and sickness policy before they know what the job entails.
Which three things should an employee NEVER do/say during an interview?
Ask about how many days off they can have for sickness is the first. Secondly they should not avoid eye contact and fidget. Thirdly they should never turn up in casual clothes.
Lastly, can you share some of your own tips/tricks/experiences on how to ace that job interview?
Know the company before interview stage. Be punctual. Dress smart. Keep eye contact. Prepare good questions that show you are interested. Question the interviewer, as it is your opportunity to get to know if the job is right for you as well as if you are right for the job. Smile..and try and enjoy the experience.
Source: Vine 20
---