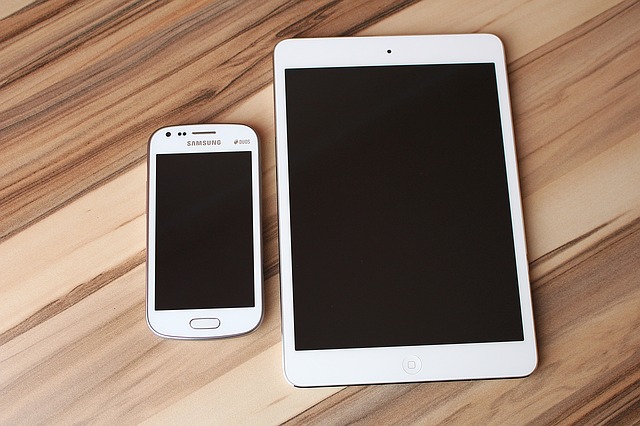 ​
What is a digital CV you ask? A digital curriculum vitae (CV) is a CV that is readily available online for potential employers to view. Unlike the traditional (read: boring) CV, your digital one is a much more dynamic and versatile one...focusing on showing off some of your creativity, original ideas and anything else that makes you stand out from the competition. Your digital CV is your opportunity to allow potential employers/recruiters to get the feel for how informed and knowledgeable you are about the industry and to illustrate your experience and skills set. Where to start? Well your digital CV can take form in a variety of ways:
A personal website with your name as the domain name...make sure to keep it professional and updated.
A LinkedIn profile... much more powerful than a traditional CV in some cases. It shows contacts and recommendations so make sure you put time and energy into both.
A video resume...make sure production quality is up to par and make sure it demonstrates your professional qualities (no singing, please).
A PREZI presentation ( we LOVE this one)...aimed at the more creative industry and you will need to make sure that the company reviewing it is progressive enough to keep an open mind.
Your social media resume...be careful here, especially if you have an open Facebook profile... your future boss does not need to see ''those'' photos.
We would love to know which CV format is your top choice? Let us know in the comments below.
Source: Vine 21
---