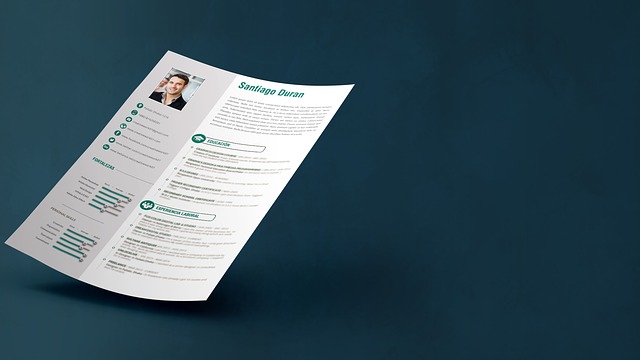 ​
I am usually the go to person when it comes to CVs. Half of my friends and family have based their CVs around my one and the changes they made served them well in their job seeking ventures. I was lucky enough to have a ''CV mentor'' (if there is such a thing) who was the director of a publishing firm in London and so I hope to be able to pass on some of the knowledge he imparted on to me. I have compiled a list of some key points to remember when compiling your CV:
If you have been out of school/university for over 5 years, rather have your working experience be the focus than your education (unless of course you went to Harvard and then spent the past 5 years flipping burgers...but that is highly doubtful.
Make sure to include all your digital CV links...have a link to your LinkedIn profile, your Twitter one, your blog...these days many recruiters are looking at your online presence so make sure you provide them with relevant information.
Including your actual experience and job description under each role is not enough these days, you need to be able to show what you have achieved. Make sure to inlcude an achievements section under each role outlining key positive changes you made whilst in each particular role.
Be critical when it comes to margins, fonts, centering, etc...your CV needs to look professional...not a messy Word document with 5 different fonts.
Finally, be sure to include some of your personal interests/sports/associations. Recruiters love that. Show that you have a life outside the office and are a well balanced individual.
Source: Vine 21
---