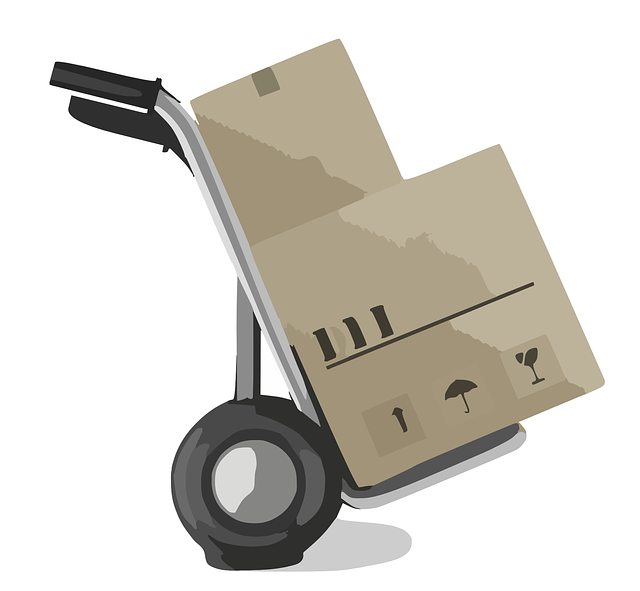 We have found a new home! Vine Resources will be moving to offices near London Bridge on the 14th May 2012.
Our new address is:
3rd Floor,
12-15 Bermondsey Square
London. SE1 3UN
The move is part of a 5 year growth plan ,Vine Resources will be aiming to grow the team to 35-40 people based at the London office. "Currently we are actively looking for 4 to 5 recruiters to fill positions over the next three to six months supporting our UK and European clients, growing and developing the three core markets which are IT and Telecommunications, Pharmaceuticals and Bank Technology" said the managing director David Lawrence. David added " we've just moved all technology to the cloud which according David will give our recruitment team and added vantage over their competition especially as they can use the technology on the move using their iPhones".
Whether you're a client, candidate, supplier, partner or a recruiter thinking of a change you're welcome to stop by for a coffee; just contact david@vineresources.com
About Vine Resources
Vine Resources is a recruitment solutions provider working with SME's through to Blue Chip Organisations across the UK and Europe.
The headquarters are based in the city of London and with offices expanding in Europe we specialise in providing recruitment solutions in the following divisions:
IT & Telecoms
Pharmaceuticals
Banking Technology
---