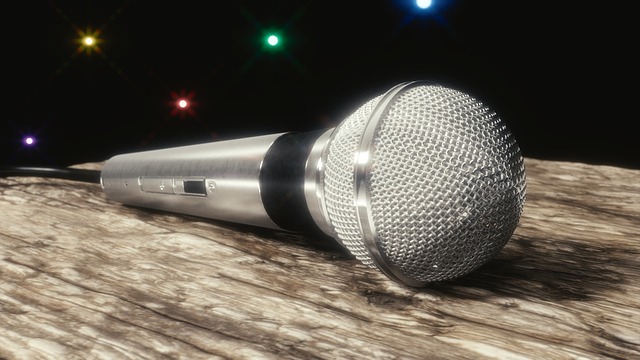 The second in our series of interview blog posts with employers and employees in the IT, Telecommunications and Pharmaceutical industries as well as partners Vine Resources works with across the UK and Europe. This time we got to chat to Martin Petkov about his typical working day, recruitment challenges and his most vivid recruitment memory.
What is your role at your company?
I am a Program Manager in the area of Telecom Billing OSS/BSS
What is a typical working day like for you?
It all starts at around 6am, when I do a first check/reply to messages / emails which came in through the night before getting into the shower. By 7:30 I am in the office having a cup of coffee, while checking my agenda and clearing up email traffic from the day before.I take a deep breath; (try to) convince myself that the avalanche of to-do's is actually a fantastic surfing wave and I start working on the agenda. Phone calls, meetings, discussions, brainstorming sessions, troubleshooting, fire-fighting's, a sandwich and some fruits in between and half an hour later, or at least so it seems, the working day is over.I then take a 20 min break and spend the next few hours processing the backlog from the day and making sure all action points have been followed up. When I'm satisfied, I switch off and go home to my other role in life, of being a husband and a father.
What are some of the challenges you are faced with when recruiting new team members?
A lot of the demand nowadays for people and skills are based on vaguely defined requirements, which raises a concern with the ability to identify the right person for the right role, when the role is not clearly articulated.
The second challenge is related to the fact that most of the interviewing is done over the phone and most of the times based on a single discussion without the luxury of reading non-verbal communication of the candidates, a decision needs to be made based on a gut-feel as opposed to objective classification. Instinct is key!
What was your experience with Vine Resources when putting in motion therecruitment process?
I always faced friendliness, understanding, support and professionalism. Vine has a fantastic profile database and it is a real pleasure to work with them.
What are some of the benefits using a recruitment agency versus keepingthe recruiting in-house?
Recruitment agencies have a vast network of profiles and keep track of aspects such as availability, referencing, etc., therefore using the services of a recruitment agencies helps to find real talent as the search for the same expands far beyond the conventional in-house recruitment.
Lastly, can you share some of your own experiences in regards to being interviewed by recruitment agencies? (a particularly vivid memory that stands out)
Typically the interviews conducted by recruitment agencies are targeted to match the interviewee with the requested profile and make sure that on a soft-skill level the candidate is not a "loco" therefore most of the time times these interviews are high level.
What I remember vividly were few cases in which the interviewer from the agency insisted quite strongly on having my full sized photo before discussing the opportunity. I also remember few brief "interviews" which started with a question by the interviewer of "how much is my daily rate" without even giving me a brief on what they are looking for. My answer was usually 5,000 sterling pounds per day at which point I would be told that this is not realistic and I would respond that without knowing what I will be doing, where, for how long and under what conditions this is the only figure I can give. These conversations would normally end at that point, as it seems such agents are simply headhunting.
Source: Vine 21
---