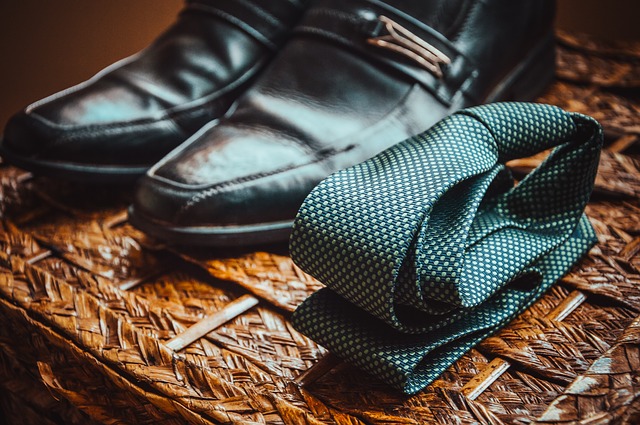 Does the suit make the man, or does the man make the suit? "Psychologists, writers and seminar leaders caution that you only have seven to 17 seconds of interacting with strangers before they form an opinion of you," says David Saxby, president of Phoenix-based Measure-X.
Impressing during a interview can be quite a tricky situation. Not only will you be evaluated on your skill, knowledge and personality but also whether your attire represents you as a candidate. Your personality shows through your body language and your clothing.
The key is moderation, simplicity, research and the right way to convey who you are. Research: Keep in mind the kind of company you will be interviewed at. Research company policies, as some companies have regulations about colours, lengths of skirts and a strict dress code to uphold.
Simplicity: "Keep it simple". With that said do not go over board, what may seem like the norm may hinder you in an interview. Moderation: Keep everything to a minimum, Hair neat and clean, no dangling earrings or flashy watch. Confidence and knowledge makes the "man", the perfect attire guarantees that your interviewer will take you seriously
---