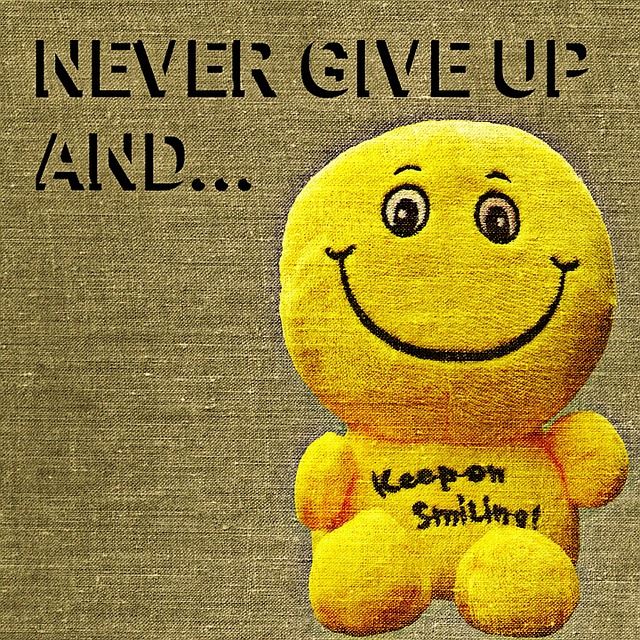 Keep your staff motivated during the recession According to Lancashire Evening Post, "UK unemployment rose by 118,000 in three months to 2.685 million, the highest level since summer 1994". Taking this fact into consideration many employees should be in a panic mode. Jobs being cut and companies folding are just the beginning of the economic crunch, encouraging and motivating your staff is an imperative role for any company.
To motivate your staff you need to know what motivates them, what drives them to excel while keeping in line with the companies vision, making sure your staff understands and can identify with the core values. Many people would think financial gain is the only form of motivation staff would appreciate but there are many ways to motivate your staff during a recession such as:
Develop enthusiasm and commitment through job satisfaction
Develop their independence by giving them a sense of control in their tasks
Relate the purpose of their function to making a contribution to the company
Appreciate a job well done by giving recognition for it,this boosts their reputation
Revive their dignity by making sure staff know they are needed and appreciated for their input.
Never underestimate the power of a thank you as this is the most important tool when motivating your staff.
A thank you which acknowledges the efforts people have made makes a difference to the way they feel. A short note saying thanks for a job well done takes on a huge significance to the person receiving it when they know it is really meant.
Source: Vine 21
---