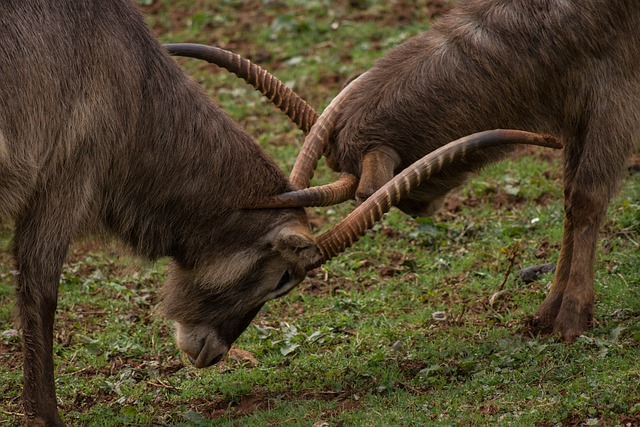 Imagine messing up and having your superiors treat you in a way that left you feeling as though your job may be in jeopardy. The confrontation could have easily been avoided or resolved, instead it most likely left you demotivated. A run-in with your supervisor about something as feeble as a time schedule or perhaps disregarding you may leave you frustrated with the way the situation has been handled. Dealing with confrontations in the work place will always be an issue.
With the amount of stress and pressure we are under its understandable why we are bound to have confrontations.The key is communication and following a few easy steps to either avoid or resolve the issue. I've had confrontations with both colleagues and supervisors which have left me demotivated,frustrated and fantasising about keying my managers car. Communication is a good way to avoid confrontations in the work place, the following will assist you through the process of resolving the confrontation.
Always stay calm and do not lose your rational thinking.
Identify the issue at hand.
Know your rights as an employee pertaining to job description, labour law and company policies.
Do NOT discuss your issues with a fellow colleague or use any social network to vent.
If your confrontation is with a colleague, talk to your supervisor.
Discuss the issue privately, do not allow the confrontation is affect your work performance.
Be the bigger person if you are to blame..own up and apologise.
Confrontations in the work place are never an easy matter, and should be addressed as soon as possible. Small issues snowball into bigger issues if not resolved immediately. If you dwell on it too much you would end up finding more of your time protecting your reputation and feeling miserable rather than doing your job.
---