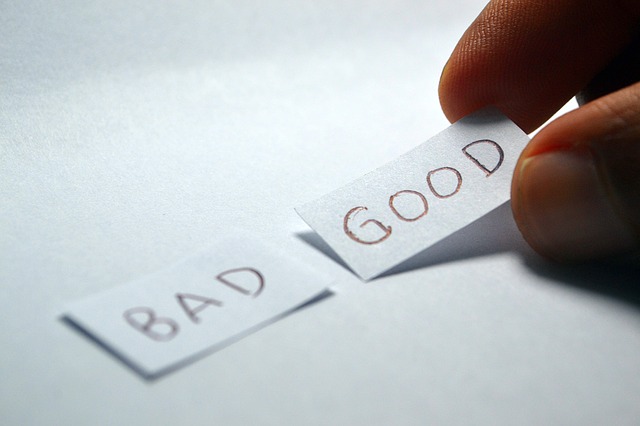 Companies have started questioning the use of a recruitment agency during a recession but there are many factors to take into consideration before deeming it as an unnecessary expense. The primary purpose of using a recruitment agency is to save time and spare money. Some companies vary according to the way in which they balance cost and quality.
This leads to varied requirements, and a good recruitment agency can meet even the most demanding ones. Some of the advantages include: Saving valuable management time The legal issues are handled by professionals Reducing advertising costs. Increasing the pool of candidates for the given position. The trial period Recruitment agencies offer a level of expertise that far exceeds some employers' human resources departments. It's not always rosy though as there are some other factors to consider when using an agency: These include: Expensive cost -fees range from 20 % up to 30% There's also the fact of lost time if the recruitment agency cannot find a suitable candidate.
All in all, the services of a recruitment agency can be a very useful tool for both companies and candidates seeking employment, either permanent or contact.
Source: Vine 21
---